Introducing the Timeshare Munzee!
Howdy folks! Rockin' Rob Vardeman has a special opportunity for YOU to be a part of the Royal Zee Travel family. We're excited to announce the latest in our line of Destination Munzees: The Timeshare Munzee!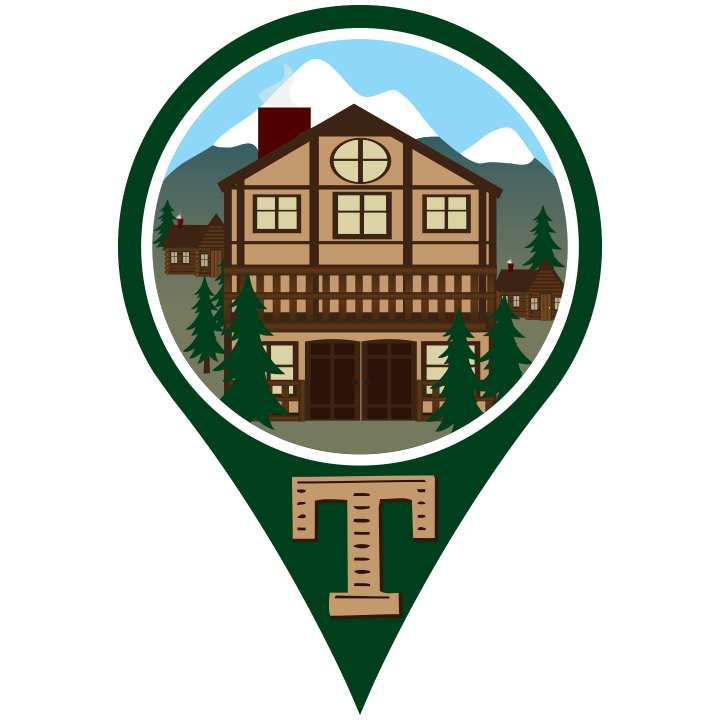 The new Timeshare Munzee is the latest in our Destination line of munzees alongside the Motel, Hotel and Virtual Resort. This physical credit item features 5 Rooms so the first 5 players to cap the Timeshare get a room deployed. Here's the kicker though, Rooms only stay deployed for 30 days!
At the end of 30 days the rented room is archived and a new room is then available for the first player to cap the Timeshare. This new room will be available for any player including the person who just had their room archived, which means after 30 days you can recap to earn another room.
Proximity: A Timeshare must be at least 2000 feet away any other Timeshares and 500 feet away from other Destination Munzees.
Rooms: There are 5 rooms available in the Timeshare. After 30 days a rented room will be archived and a new room will open up.
Deploy: 100 points for the owner of the Timeshare, 5 points for the renter of the room
Capture: You can earn 25 points and then 10 points per room rented.
CapOn: 25 points for the owner of the Timeshare and 10 points for the renter of room
Release: The Timeshare will be a MunzPak exclusive for the month of May. Each MunzPak subscriber will receive three (3) Timeshare credits with their May MunzPak. To sign up visit munzpak.com.
NOTE: If you're not currently a MunzPak subscriber and want to get the Timeshare you need to signup on May 1st to receive the May shipment. If you are interested in April's MunzPak you can subscribe now to receive this month's shipment and then change your billing date on May 1st to receive May's shipment.
We're also releasing two new lines of totally tubular Timeshare Badges you can earn by deploying and renting rooms.
We're excited to see where everyone starts deploying their new Timeshares and thank you all once again for helping grow the game in new and unique ways!
Munzee on!
UPDATE: These are being launched in the May PHYSICAL MunzPak only. They are a physical type credit.